Harry Potter
fans, do not read on. This one isn't for you.
I'm quite proud that I have neither watched, or read any of the Harry Potter stories. I'm quite the geek, but for some reason this never appealed to me so I gave it a miss. I realise that by having no actual frame of reference it makes it difficult for me to constructively criticise it.
Fuck that. This is my blog, and therefore my rules. In a completely biased, unfounded, and one-sided thought process, here's my reason for disliking Harry Potter-
1. Harry Potter looks like a pussy-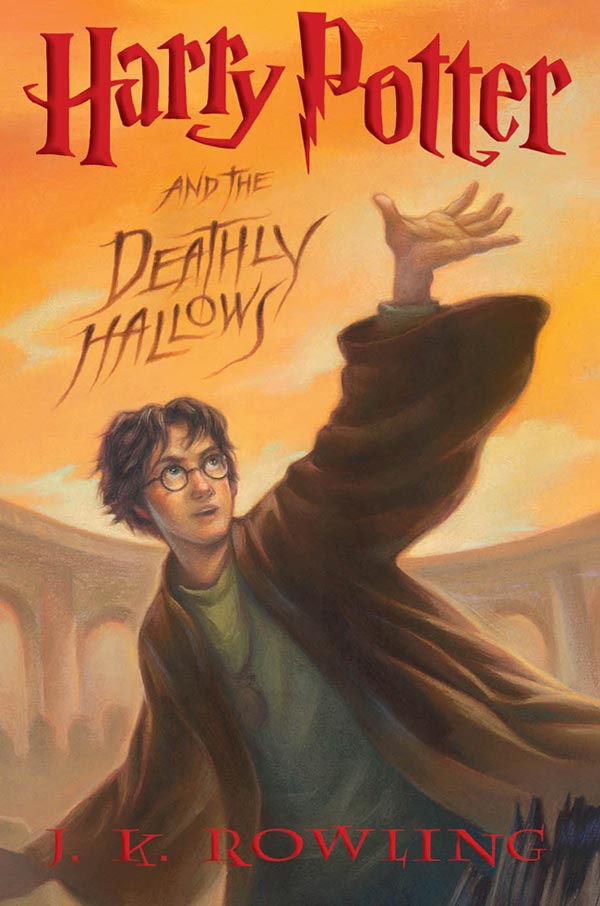 Whether you look at the images on the cover of books, or Radcliffe gurning his way through another performance, nothing about Harry says that I couldn't have him in a fight. I am in no way the fighting type.
The sad fact is that Harry looks like he'd struggle to fight his way out of a wet paper bag. How he's not been killed (other than the will of Rowling) is beyond me.
2. What's with the glasses?
Harry is magic, apparently. Surely there's a spell to fix eyesight? Why not use it? Potter fans will probably cite some code of ethics that the good guys have to abide by when using magic, but come on, it's not like he's using it to get laid.
Alternatively what about contact lenses? Last time I checked they weren't magic.
3. Friends with a ginger
Let me clarify this. When I was at school there were two types of gingers. There was the larger than life, balls out, rock star type. Friends with everyone, drank, smoke, and took drugs. They were cool. Then there were the gingers who ate mud and openly admitted to enjoying
Warhammer
games and products.
You tell me which one you think Harry is friends with. Exactly.
4. He lets said ginger bang the broad
Coming from a zero knowledge base this is a pretty weak point, but from what I gather there isn't much in the way of action in Hogwarts. He allows his mate, Ron, to get it on with the top bit of scruff. Charitable you might initially think, but he revenges sleeps with Ron's younger sister.....and knocks her up.
What's he thinking? I have a rouge tinted wife and the anxiety and concern that our first born might also be a red top kept me up at night. It's not like they're werewolves, you can't kill the 'head ginger' and return them to normal.
5. Voldemort has no face
This guy is supposed to be supremely powerful, even cheating death. Can't he magic up a nose? Do a Google image search for him. It looks like he's perpetually trapped in a pair of tights following an armed robbery.
6. Broomsticks, really?
They all have to have broomsticks to get about. Not only that but if you don't have the right brand of broomstick you'll suffer. It's just like the kids at school who had to make do with 'nicks' trainers.
Isn't this a little clichéd? Why not a magic carpet? Or a transporter? Beam me up, erm...big wizard with the beard.
7. Wands. Yep, that's right, wands.
Last time I checked magicians used wands, and wizards used rods or staffs. So is Harry more Paul Daniels than Gandalf? Certainly looks that way. I know that Gandalf would have a lot more trouble on his hands if he only had a wand.
8. Daniel Radcliffe
By selecting Radcliffe as the face of Potter they instantly put me against it. His face annoys me. Much in the same way that Brosnan in Bond never washed with me, this is the same case. This is of course a very personal view and I don't think that J. K. Rowling will care whilst she rolls around in big piles of money. Not that she did any of this for the money of course.
So that's my highly unstable, one-sided view of the situation. Harry Potter can get fucked. I'll stick to
Lord of the Rings
and
Star Wars
for my nerdish leanings.
Hang on....there is one redeeming thing about Harry Potter. Ian Brown is in it.
That's it though.