Do you work in IT?
Do you know too much about the extended Star Wars/Trek universe?
Do you wish you were an elf?
Do you spend more time online than outside?
Are you aware of the existence of Games Workshop and their products?
Would you rather be on Pandora?
If you answered YES to the above and are looking for the threads that will make you a female humanoid magnet, then look no further!
At 'Strange Guy Outfitters' we stock all the latest fashion for the gent looking to impress on the rare occassions he ventures outside. Check out our bestsellers-
Full length leather coat-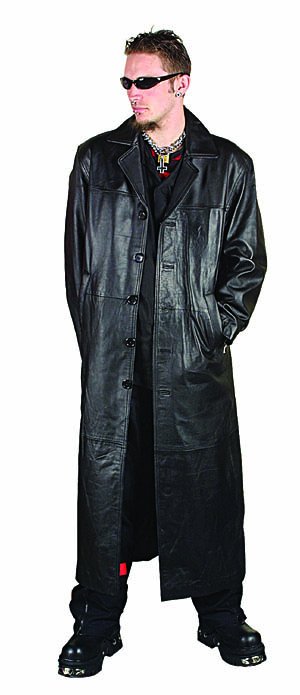 Perfect for all occassions. Confound others as you wear this stylish perrenial whether rain or shine*. That's right, you also look like you're out of the matrix+!
*During summer months 'Strange Guy Outfitters' take no responsibility for overheating, or leather based aroma issues.
+ No you don't.
Shit kicking, leather boats, with killer heels, and random bits of metal-
The ultimate in footwear. These puppies will lend themselves to office wear, informal evenings out*, and special occassions. Made from leather specially tanned to be so dark, you'll never need to polish them. They are specially designed to say, 'Don't mess with me, I've got metal on my shoes'.
*if any.
Leather hat-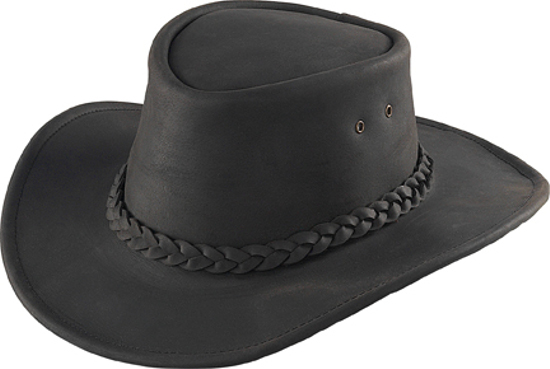 Looking for something to complete your ensemble? There is only one choice. It's the kind of hat a bush ranger, or cowboy might have worn. Functional for retaining heat, protecting against the elements, and avoiding glare, this will make you stand out in the sleepy surban streets*.
*or your bedroom.
Hair grease-
Real men wear it long, real long. To tame that mane you need a serious product. Luckily our hair grease is dual function as it also doubles as a heavy duty machine lubricant.
Look for our branches on your high street (if you know where it is), or visit us online.
The writer of this blog is taking part in a ludicrously
long charity walk for Asthma UK.
If you're feeling generous you can kindly
sponsor him here.
By
The Man Blog.